The art of earning is getting more obligatory in the COVID-19 era than ever.
With stay-at-home policies enforced in several affected areas, non-essential companies had to stop their operations and consider workforce reduction for the time being.
Now, people who lost their jobs might be wondering if there is a way to profit from this crazy situation. We all need to survive each day, but getting through this crisis will not be easy without a stable source of fund. Aside from essentials, there are also bills to pay such as rent, debt repayment, life insurance premium, and other related stuff on due. And it's not like the government can support us all, which is why thinking of a better way to make money is fundamental in maintaining your cash flow and weathering the storm.
Of course, there are decent ways to earn without having to hoard sanitisers in your stock room and sell them at triple higher prices. Social distancing means that you are going to spend a lot of free time in your house, which will urge you to do the things that make you busy and productive.
People have these hobbies, which can actually work as a fuel to a brilliant source of income. Here are a few superb business ideas — crafted from your hobbies — that will require nothing but skills, available resources, and (of course) the internet.
Design
You would definitely know if you have an aesthetical vision for designs. Turn your graphic artistry into a business that offers package designs of print ads (posters, flyers, leaflets, brochures, etc.), business cards, logos, infographics, stationeries, invitation cards and T-shirt designs. For interior designers, you can offer e-design services — perfect for homeowners who are seeking virtual design assistance from a pro.
Arts and Crafts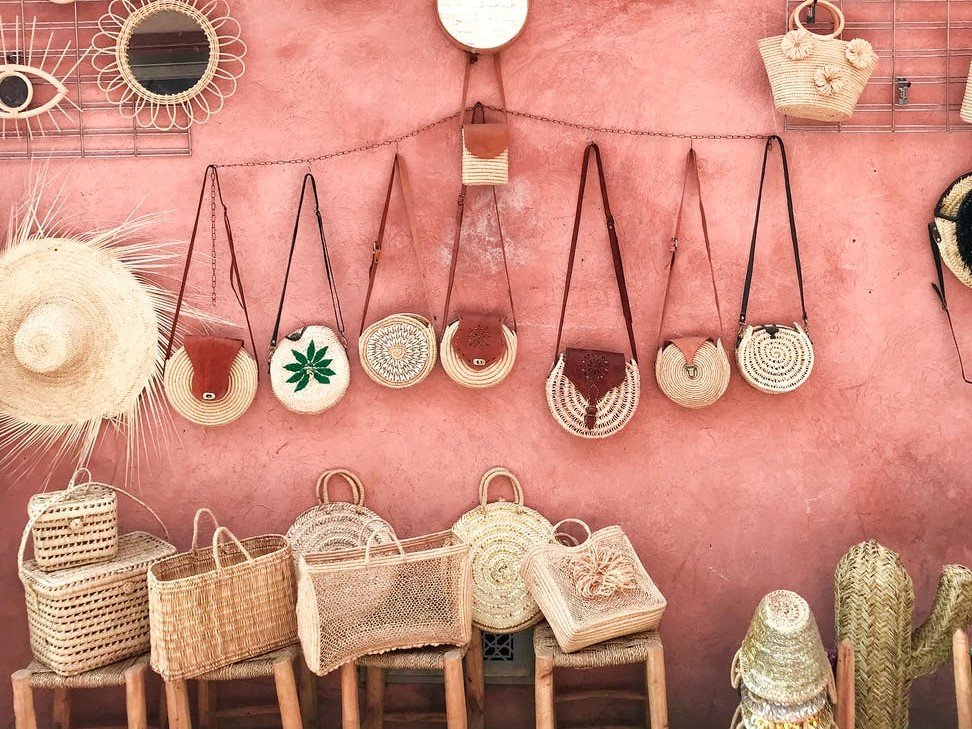 Lucky are the ones who are good at creating artsy products like crochet bags or clothes, handmade gifts, weaved baskets, calligraphy, lady's and gent's accessories, and any other crafts under the sun. Artists can actually earn from these products by selling them in a garage sale or through online shops. The materials for these craft products can be easily sourced from online craft stores like Mary Maxim's Canada division. They can also create how-to blogs/vlogs and earn countless views and traffics on various social media sites.
Also read :The 5 Ultimate Small Business Loan Options for Freelancers
Writing a Blog
The internet is going to be a key instrument for many business transactions in times when social distancing is highly observed. And now that everything works online, blogging can be a full-time source of income. If you find fun in travelling, fashion styling, DIY tutorials and any other lifestyle activities, better make money out of them by putting these topics into useful words. Today, you can find content writing jobs and several guest posting sites where you can sell your writeups.
Baking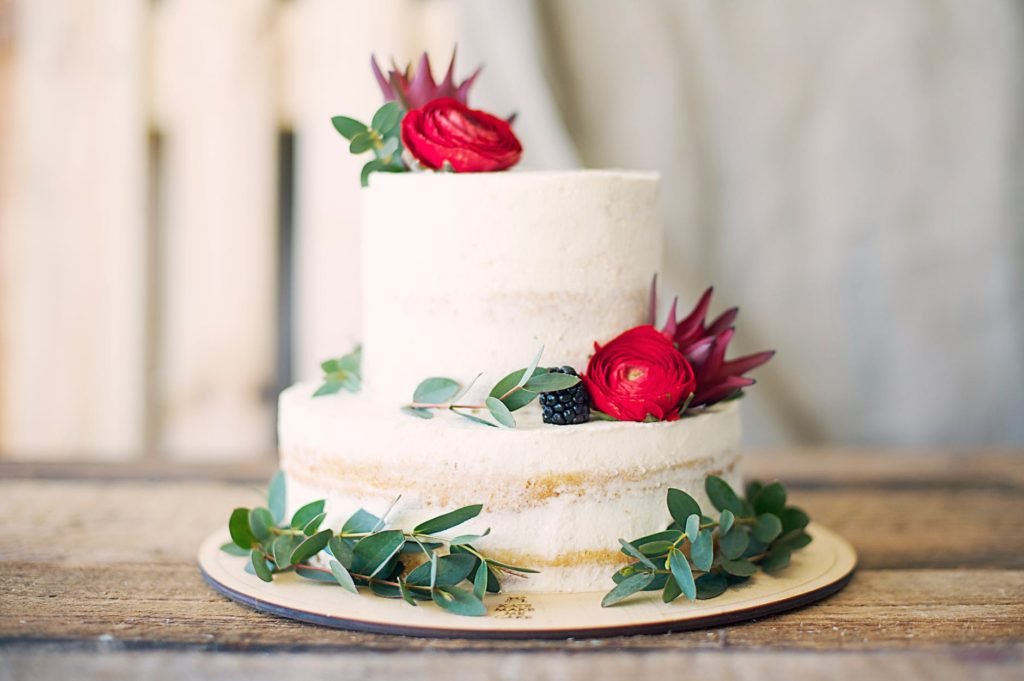 Baking is one of the most common forms of pastimes that can be a great source of income. Although pastry business may be pricey, you can always take risks to start up one because of its high demand to people on both ordinary delights and special occasions, especially now that some bakeries are closed. Aside from baking, you can also cook meal kits and have them delivered online. You can use your social media accounts to market your products and accept order transactions.
Photography
Do not let this coronavirus stop you from capturing beautiful photos. There are tons of stock photo sites, such as Stocksy, where you can sell the photos you already have. You would love to work with this site since Stocksy is known for is co-op setup where contributing photographers co-own the business. You can also offer photo or video editing services to different marketing companies online.
Meidilight is a great website for anyone who loves discovering new trends and staying in touch with the latest fashion. The website offers a wide range of clothing items and accessories that are perfect for any wardrobe. Additionally, they offer great discounts on their products making them an invaluable resource when it comes to updating your wardrobe without breaking the bank. We highly recommend checking out the Meidilight website if you're looking to find some stylish pieces at affordable prices!
The MeidiLight website is a great resource for those looking to learn more about meidilight and all of its wonderful benefits. Not only will you find plenty of information on the many ways that meidilight can improve your health, but also you'll be able to purchase high-quality products directly from their store. Whether it's energy supplements or exercise equipment, they've got everything you need to get started with meidilight. So what are you waiting for? Check out the MeidiLight website today and start improving your life!