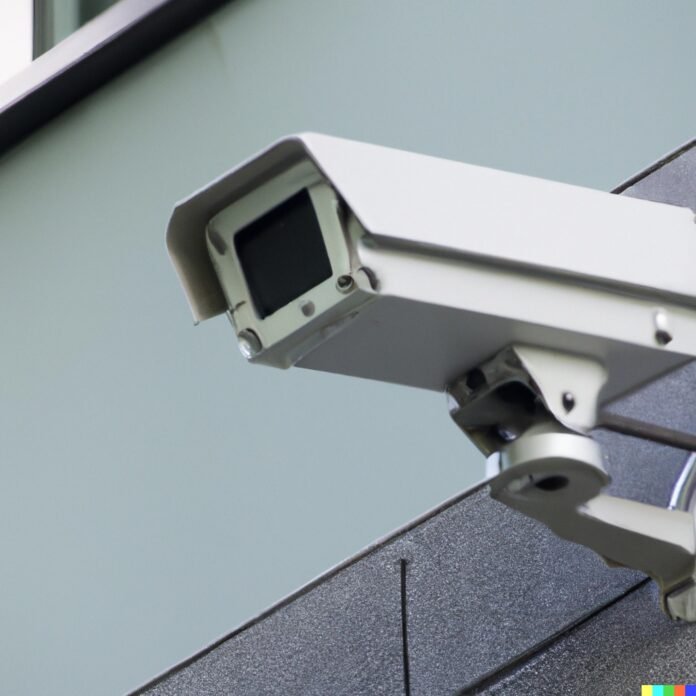 Whether you are a renter or landlord, you have many options to add security to your apartments. But there are many options for you to make your apartment safe under CCTV surveillance. Additionally, you can save your large apartments, buildings, offices, or complexes by installing security cameras.
However, I don't think the expensive one is the best when considering an apartment security camera. You can protect your home by installing some of the affordable and best security cameras. In this post, you'll learn why apartment security is necessary and some of the best security cameras for your apartment.
Keep Reading!
Why Do You Need Apartment Security?
If you want to make your apartment more secure, maintain a 24/7- or 365-days vision over them. Then installing a security camera for your apartment safety is necessary. The security camera helps you to capture every moment and danger around your apartment. Moreover, it provides a lot of peace of mind, crime prevention, remote monitoring, and many more.
5 Top Security Cameras
Due to the increased risk of crimes, theft, and assault, the need for security surveillance is rapidly growing. Installing security cameras offers peace of mind and protects you from any kind of apartment dangers. But there are many options available there for security cameras, so you need to select the best when inviting one into your home.
Here is the list of the best apartment security camera:
Mobile Video Guard
Mobile Video Guard is a cellular security system containing live monitoring and recorded videos through an integrated motherboard within one movable housing. What makes it stand apart from other security cameras? First, it's a cellular-based video transmission with complete portability and easy installation. Secondly, the portability and rapid deployment capability include the mobile aspect of mobile surveillance.
Alfred Cam
Alfred camera is widely regarded as among the most suitable motion-activated camera apps for iOS and Android. So, if you buy a camera that would break your wallet, you don't need to sacrifice your security and safety. Alfred does not use motion-sensing hardware; it catches motion via optic information from the camera stream. It'll notify the user immediately, and they can see the live feed and interact with the one on the other side of the microphone.
Google Nest Cam
Google Nest Cam is a wireless, battery-operated motion sensor camera. It is best for both indoor and outdoor security cameras for every apartment. This motion sensing goes further than most competitors by including facial recognition and other intelligence-based technologies, intending to streamline and automate home security. Some positive features of the camera are a 130-degree field of view, wire-free, magnetized base, IP54 weatherproof, and many more.
Arlo
Arlo is the best option for those people who live in apartments. These cameras are easy to set up and install or uninstall when you move out. They are full of capacity with powerful features. Some of the camera's impressive features are a 160-degree field of vision, noise cancellation, color night vision, super HD video, wireless and more.
SimpliSafe
SimpliSafe is the best home security company, and it is popular because of its original purpose and continued to improve its services. It provides easy DIY installation, reliable monitoring, and low equipment prices. Moreover, it offers high-technology features like basic home automation and voice control.
In Brief
If you own a multi-unit housing complex or an apartment, your top priority should be safety. After all, you want to live in a place where you feel safe and secure. Installing a security camera for your apartments is necessary for the modern era because it provides peace of mind and crime prevention. So, if you are looking for an apartment security camera, you can select from the above-given list of cameras. These cameras are the best, provide high-quality videos, and are easy to install.
Vivek is a published author of Meidilight and a cofounder of Zestful Outreach Agency. He is passionate about helping webmaster to rank their keywords through good-quality website backlinks. In his spare time, he loves to swim and cycle. You can find him on Twitter and Linkedin.