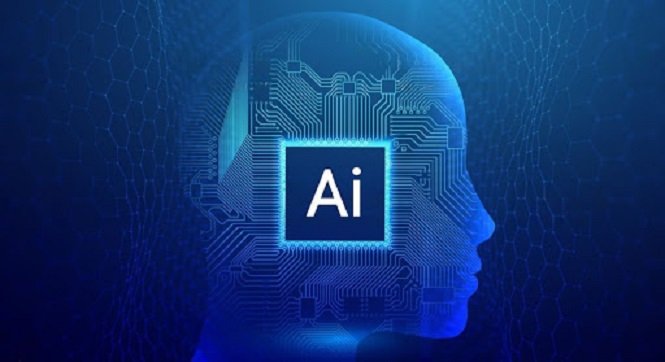 It's been clear for a long time that the future of work is going to be shaped by AI, but that future is now closer than ever. The rate at which people now rely on AI to get their work done faster is growing exponentially. And the breadth of AI's integration into our various software continues to expand without fail.
Today, the role of AI in creating content has grown tremendously. And writing is no exception, Generative AI tools have introduced a level of speed and efficiency that was previously inconceivable. And this has been followed by an unprecedented rate of adoption.
However, following this mass adoption of generative AI is a deeper struggle for authenticity in our writing. ChatGPT, Bard, and other generative AI tools have very powerful software algorithms, but at their current capabilities, their writing still tends to be very bland, unsatisfactory, and unimaginative.
In addition to that, AI-generated content is not often the friendliest of receptions by search engines. They are often down-ranked by Google, negatively affecting the conversion rates for those who use them in their marketing.
Thus, there is a strong market need for a product that makes your AI-assisted writing look and feel more human, while making your writing escape detection and flagging by software that checks for AI. This is where BypassAI, a powerful anti-AI detector comes in.
What does BypassAI do?
Used for bypassing AI detection, BypassAI presents an excellent solution to users desiring to make their AI-generated content completely undetectable by AI checkers. It uses its advanced software which expertly mirrors human expressions and writing patterns to refine any AI-generated text and make it look very human while rendering it virtually undetectable to AI checkers.
The tool is aware of several common patterns Large Language Models (LLMs) tend to emulate in their generative writing and ensures that your writing does not adopt them. Instead, it spins the text to make sure it possesses a level of versatility, nuance, and flair that is consistent with a human's natural writing tone.
Not only will the final output of the tool be free of any common AI patterns, phrases, and expressions but the text will retain a level of richness and quality consistent with or even better than the AI-generated text originally input.
Key Features of BypassAI
Here are some notable features of text rewritten on BypassAI:
SEO-Friendly
As the amount of AI-generated content increases online, there is increasing demand for search engines to find and downrank these articles in favor of those that are humanly written. All Ai content restructured on BypassAI is not just undetectable but also SEO-friendly. Rest assured; your articles will not be down-ranked by any search engines.
High-Quality
With a model that has been trained by several expert writers with years of experience, BypassAI ensures that all content rewritten by it maintains a high level of quality across all categories. Your content is not just randomly regenerated but re-written from scratch to preserve all the original meaning and nuance while preserving and even raising quality.
Maintains Human Authenticity
Not only is all content rewritten on BypassAI entirely undetectable to AI checkers, but it is also written to communicate authenticity. This means that all text contains expressions, patterns, and a colorfulness that is consistent with all content that is written by a human. Whether the paper is for academic purposes, marketing, media, or just for your blog, it remains as clear and human-sounding as possible, not robotic and repetitive like most AI-generated text.
Closing remarks: How useful is BypassAI?
BypassAI is a game-changer as far as creating undetectable text to beat AI checkers is concerned. Not only does it rewrite your content to escape detection, but it also masterfully crafts new words which convey the original central idea, but in the most human-sounding way. To maintain authenticity in our communication, all text rewritten by the tool injects a personal touch.
With its affordable pricing (although you can write a limited number of words for free), and its well-crafted user-friendly interface, the experience with the tool is a very smooth one. Compared to a lot of other AI text rewriters out there, BypassAI boasts a solid offering.
Vivek is a published author of Meidilight and a cofounder of Zestful Outreach Agency. He is passionate about helping webmaster to rank their keywords through good-quality website backlinks. In his spare time, he loves to swim and cycle. You can find him on Twitter and Linkedin.