Introduction
We all are conscious of what we put inside our bodies. What we eat directly impacts our bodies in so many ways. It is the main reason why homemade food trends are growing tremendously. There are thousands of online recipes telling you how to make your favorite dishes in your kitchen. One of the prime benefits of homemade food is knowing what is going inside our bodies. It gives us the power to cook our meal with the best quality ingredients and healthier way. While everyone is shifting to homemade products, our CBD lovers also did the same. Homemade cbdMD CBD products are a new talk of the town.
Know What Are CBD Gummies
Gummies have inhabited a peculiar border zone between health food and candy since the Flintstones vitamins first came in the 1960s. Adults who grew up on them soon decided they wanted to continue the practice, and it became a standard method of delivering nutritional supplements. As CBD edibles became more widely available in recent years, CBD gummies eventually followed. CBD gummies are sweet chewy candies. They contain cannabidiol or CBD, and that's why they are known as CBD gummies.
CBD comes from the hemp plant. It is a non-intoxicating variety of cannabis. It is one of several cannabinoid naturally occurring molecules in cannabis that interact with the human neurological system. This interaction generally gives positive results.
There are several reasons for the rapid rise of CBD gummies in the CBD market, but one of the most important is that consumers want an easy, fast and tasty method to take CBD. One can find CBD gummies in various shapes and colors in the market. They have CBD isolate, full-spectrum CBD, and even broad-spectrum CBD.
The finest CBD candies will usually include between 15 and 60 milligrams of CBD each gummy.
Can You Make Your Very Own CBD Gummies At Home?
The answer is yes! You can make your favorite CBD gummies at home with your personal touch. One more exciting thing: you can also make 100% vegan gummies. While purchasing CBD gummies from a CBD company is considerably easier and maybe more cost-efficient, some individuals like producing their own. Your handmade gummies will be less expensive than those you can buy online if you make a large enough quantity.
The essential ingredients for making CBD gummies at home are gelatin, corn syrup, sweeteners, and CBD. The recipes for both these gummies are different in their ways. Homemade gummies allow you to experiment with flavors. While the result and process of making homemade CBD gummies are stunning, creating gummies are surprisingly simple. These homemade gummies can be hard CBD gummies and also soft CBD gummies.
Step-by-Step Guide To Make Your Very Own CBD Gummies At Home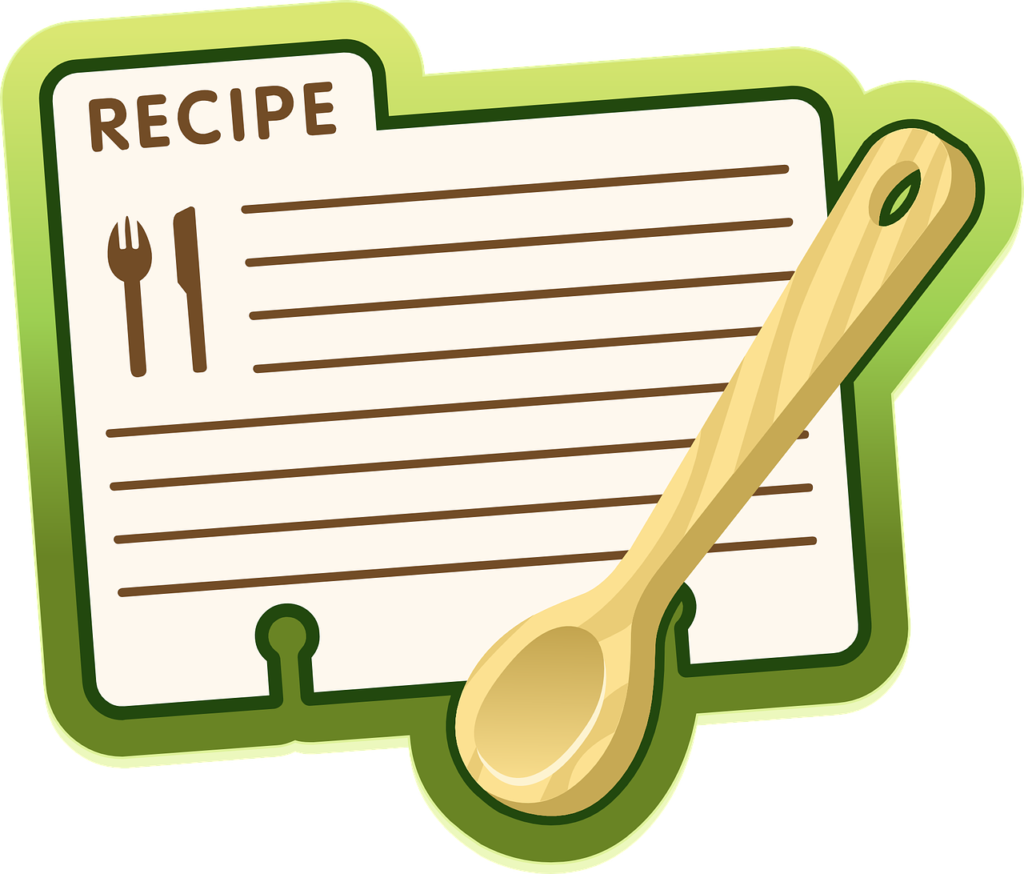 There are different recipes for different CBD gummies. One of the essential recipes for making CBD gummies is below. Check it out:
Ingredients
One cup water
1/4 cup dried hibiscus flowers
Three tablespoons dried fruit powder
1-1/2 tablespoons refined white sugar
One tablespoon fresh lemon or lime juice
Four tablespoons unflavored gelatin
24 dose of CBD tincture ( CBD oil )
Quantity
This quantity of ingredients will yield 24 giant gummies or 48 medium-sized gummies. The number of gummies is mainly dependent on the size of the mold you are using.
Step 1 – Make Flavored Tea
Alternatively, if you don't have hibiscus flowers, you can use six hibiscus tea bags. Boil the water in a heatproof cup or dish and pour it over the hibiscus flowers. Allow the mixture 5 minutes to steep before straining out the flowers. Remove 3/4 cup of tea from the pot. After this, discard any liquid that is left.
Step 2- Make Gummies' Base
In this step, mix 3/4 cup hibiscus tea, dried fruit powder, sugar, and lemon juice in a small saucepan. With a whisk, blend the ingredients until they are thoroughly incorporated. Bring the mixture to a moderate simmer. Keep stirring in between until it's heated but not boiling.
Slowly pour the gelatin mixture into the saucepan. Keep stirring to ensure that the gelatin dissolves completely. Now, use low heat for cooking the mixture until the gelatin has completely dissolved and the fluid is smooth and glassy. You can also replace sugar with honey at this step.
Step 3- Add CBD
Remove the pan now and stir in the CBD tincture. Stir well to distribute the tincture evenly. It might turn frothy if the gummy mixture was stirred aggressively throughout the mixing procedure. Then, the foam layer will rise; remove it with a spoon. Let the mixture cool and harden before reheating it over low heat with little to no mixing to eliminate the foam. Although the foam does not affect the final flavor, some people dislike the texture. It also prevents the gummies from being completely transparent.
Step 4- Pour Mixture Into Mold
In this step, put the gummy mold on a baking sheet with a rim. Fill the mold with the mixture. You can use a tiny pipette or a spoon for this. After removing the liquid from the heat, it will harden, so work as soon as possible! Poke any giant bubbles with a toothpick. You can also gently tap the mold on the counter to remove them. Refrigerate the gummies for about 2 hours, or until they're firm.
Step 5- Demould The Gummies
Release the gummies from the mold by inverting the form or popping them out from the bottom. Allow the gummies to air-dry for about 24 hours in a dry place to make them chewier.
Step 6- Sugarcoat The Gummies
Pour a tiny amount of sugar into a bowl to give the gummies a sugar coating. Toss the gummies in the sugar a couple until they're evenly covered. This step is optional.
Conclusion
The recipe discussed above is a general one. You can add various twists to make your gummies more interesting. Always keep in mind that certain enzymes break down gelatin. So, avoid using those ingredients. You can add some lemon juice to make its shelf life longer. You can also air-dry your gummies to increase firmness. You can easily make your favorite CBD gummies at hom following these tips and tricks.
Also, Read More About – Dicyclomine Hydrochloride and Paracetamol Tablets Uses
Vivek is a published author of Meidilight and a cofounder of Zestful Outreach Agency. He is passionate about helping webmaster to rank their keywords through good-quality website backlinks. In his spare time, he loves to swim and cycle. You can find him on Twitter and Linkedin.