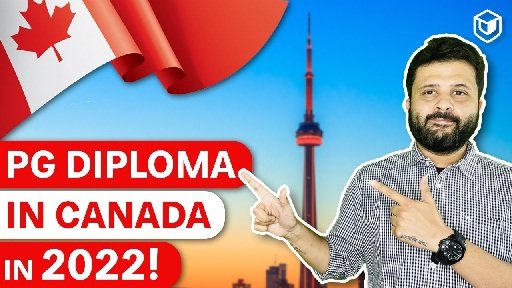 Paralegal programs in Ontario bring excellent opportunities to learn the ins and outs of the Canadian legal system. These courses equip you with headway, knowledge, and skills to work as a paralegal executive.
In this article, we will discuss the scope and importance of pursuing a paralegal program in Ontario and why this can be an excellent choice if you are interested in pursuing a career in law.
What is the scope of the paralegal course in Canada?
Paralegals play an essential role in the Canadian legal system through their client centric-legal services under the supervision of senior lawyers.
According to the Law Society of Ontario, over 8,500 licensed paralegals are in the province, and the demand for paralegal services is only increasing. The legal services industry is to grow at 3.5% annually- reported by the Conference Board of Canada.
But there's a catch!
What is the role of a paralegal in Ontario?
Although paralegals are not lawyers: they are trained professionals who can provide legal advice and represent clients in certain legal matters. In Ontario, paralegals can provide legal services in areas such as small claims courts, traffic courts, landlord-tenant disputes, and more.
If you're interested in pursuing a career in law, becoming a paralegal can be an excellent first step. Here are some of the highlights of the paralegal program in Ontario:

Paralegal programs are typically best in provincial community colleges. These courses are two years long.
The program covers legal topics, including contracts, torts, criminal law, and administrative law.
Students also learn practical skills like, legal research, writing, and advocacy.
Upon completion, graduates can write the Law Society of Ontario's Paralegal Licensing Exam and become licensed to practice as a paralegal in Ontario.

What's the bottom line?
The paralegal program in Ontario provides an excellent opportunity for individuals interested in law to gain valuable knowledge and skills and enter a growing and in-demand profession.
Is paralegal in high demand in Ontario?
Paralegals are in high demand in Nova Scotia and Manitoba. However, you may find that paralegal programs are available throughout the country. Also, you can find world-class paralegal programs in provinces like Ontario.
Toronto houses some of the best community colleges and institutes that offer paralegal programs with assistance provided for you to crack the Law certification after the course/diploma.
In Ontario, the average salary of a paralegal professional is around 54,992 CAD, as reported by Glassdoor.
What's more?
The job opportunities for paralegals in Ontario will be on the rise up to 2024.
In conclusion
Paralegal programs in Ontario offer an excellent opportunity to learn the intricacies of the Canadian legal system, preparing you for a career in law. The scope of practice for paralegals in Ontario is expanding, and the demand for their services is only increasing. If you're interested in pursuing a career in law, the paralegal program in Ontario is an excellent option to consider. Reach out to a local community college or one of the top institutes in Toronto to clear your doubts regarding the paralegal program today!
Vivek is a published author of Meidilight and a cofounder of Zestful Outreach Agency. He is passionate about helping webmaster to rank their keywords through good-quality website backlinks. In his spare time, he loves to swim and cycle. You can find him on Twitter and Linkedin.