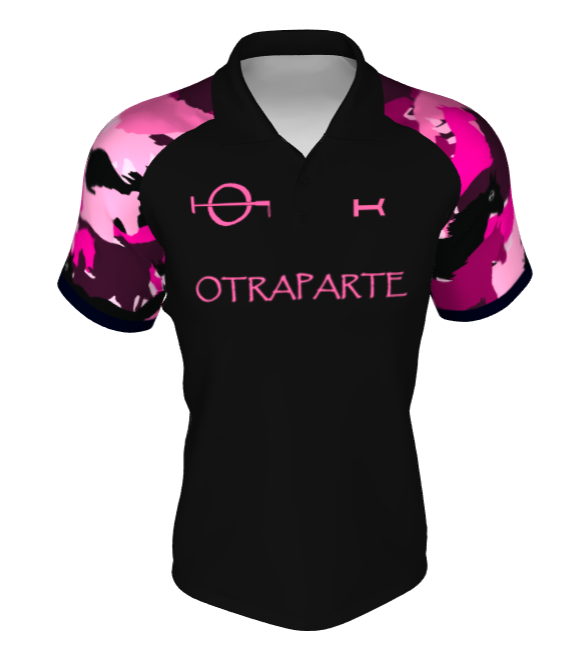 The grandeur of the polo fields will always be challenging and we rarely manage to hold our breath, no matter where the tournament or practice is being played, be it in Dubai, Palm Beach, Fulham, Bogotá or Palermo; We will always find landscapes and moments that are recorded as postcards, either in a summer sunset or on a cold morning with the smell of pine.
Krono Polo as a brand specialized in polo, has wanted to develop all kinds of articles to play and experience this sport, including players and non-players. Within the polo equipment that the brand has, the personalized polo chairs stand out, perfect to rest between each chukka or to locate the team's staff, easy to transport and with a style that allows us to feel like directors of a work.
Another more than essential item, are the tents where the players would be located, thinking about the different needs of the teams, Krono has designed two tents in two different sizes of 3×3 and 3×6 meters in length, perfect for setting up the whole team there, remember that tents protect us from the sun or rain and allow us to rest or establish the game strategy in an organized and effective way.
There are never second chances to make a good first impression, arriving on the playing field equipped speaks of the quality and trajectory of the team you belong to, a good way to establish yourself as a leading group is by seeing yourself as one and investing in equipment that speaks for everything the sports set. All the polo equipment that we have mentioned so far can be personalized with your team's logo or image, so other people will know when you are present on the playing field, even from the other end of the playing field.
Aahh! We cannot pass up the traditional deck blanket, an essential accessory when playing as it gives the necessary place to polo decks. Made of a resistant fabric, it protects your decks and allows you to have them in an orderly view, designed in a camouflage of horse silhouettes gives a sophisticated touch to your team and shows your interest in striving to have the best equipment for everyone.
Playing in these scenarios offers an experience that few sports allow, the connection with nature is such that it is unimaginable to think of polo as a sport without every equipment, complement and even the smallest detail that polo itself already requires. Polo is a sport of contemplation, having the best implements allows you to enjoy 360 degrees of this discipline that becomes a lifestyle.
These products are available through the website www.kronopolo.com and have international shipments. Krono Polo not only offers us articles to play polo, Krono is an ally that accompanies us in every moment where we breathe this sport.