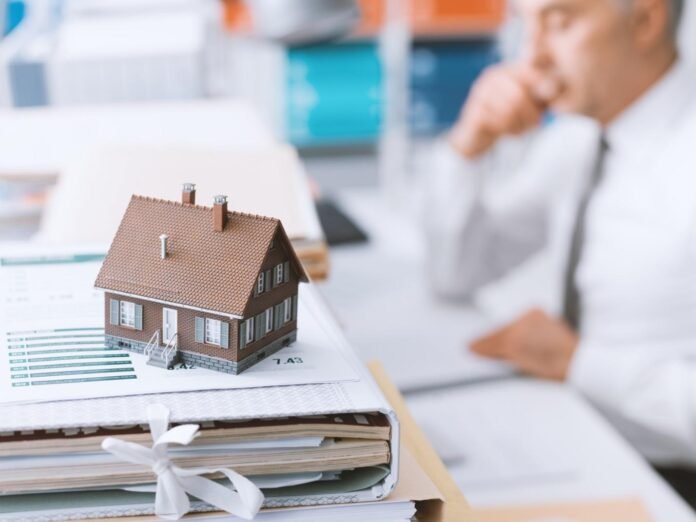 Are you a new real estate investor? Or are you hoping to become one in the near future? Then you're on the path to building wealth, as real estate comes with countless ways to build wealth.
But there's a lot to learn when it comes to real estate. One of the first, and most important, terms you'll need to understand is "property management.
You need to know if you're going to handle property management by yourself, or if you're going to hire a third-party service provider.
But many investors get confused regarding asset management vs property management. Are they the same things?
Considering that your rental property is indeed an asset, it can be confusing.
Keep reading our property and asset management guide below to learn about the differences.
What Is Property Management?
Property management is the process of managing a rental property. There's a lot that goes into it.
It involves the process of preparing a rental unit for a tenant, which includes cleaning and repairs. It involves the marketing of a property so that prospective tenants can learn about it.
And it involves processing rental applications, screening tenants, and collecting rent from current tenants.
Many new investors handle this themselves when they only have one or two properties. But as a portfolio grows, most investors seek to outsource this to a professional property management company.
You can click here to get more info on what property managers can do for you.
What Is Asset Management?
So what about asset management? Is it the same thing?
When it comes to real estate, asset management is the process of looking at the big picture of a rental portfolio and identifying ways to maximize ROI.
Asset managers aren't concerned with the day-to-day rental operations like property managers. They are more like consultants.
They spend their time researching the market, finding ways to upgrade properties that will generate higher returns, and helping to identify new investment opportunities.
Most individual investors likely won't need to work with an asset manager. These are typically geared towards full-time investors and big investment firms.
Asset Management vs Property Management
So what is the difference between asset and property management?
Property management is all about handling the day-to-day and month-to-month operations of a rental property. This involves cleaning, marketing properties, screening tenants, making repairs, and collecting rent.
It's like hiring an assistant to help you save time on some of the easier tasks.
A real estate asset manager is more like an advisor you can identify opportunities to make more money. They are strategic partners helping you build and grow, not just saving you time.
As a new investor, you'll likely need to consider working with a property management company if you don't have time to manage the properties on your own. And unless you plan on going full-time, buying many properties per year, you likely won't need to worry about asset managers.
Planning Your Investment Strategy
Now that you know the difference between asset management vs property management, you can start planning your investment strategy.
Will you use a property manager or handle the day-to-day operations on your own? Hopefully, our asset and property management guide has helped you to decide.
Need more insight like this? Visit our blog now to keep reading.
Vivek is a published author of Meidilight and a cofounder of Zestful Outreach Agency. He is passionate about helping webmaster to rank their keywords through good-quality website backlinks. In his spare time, he loves to swim and cycle. You can find him on Twitter and Linkedin.