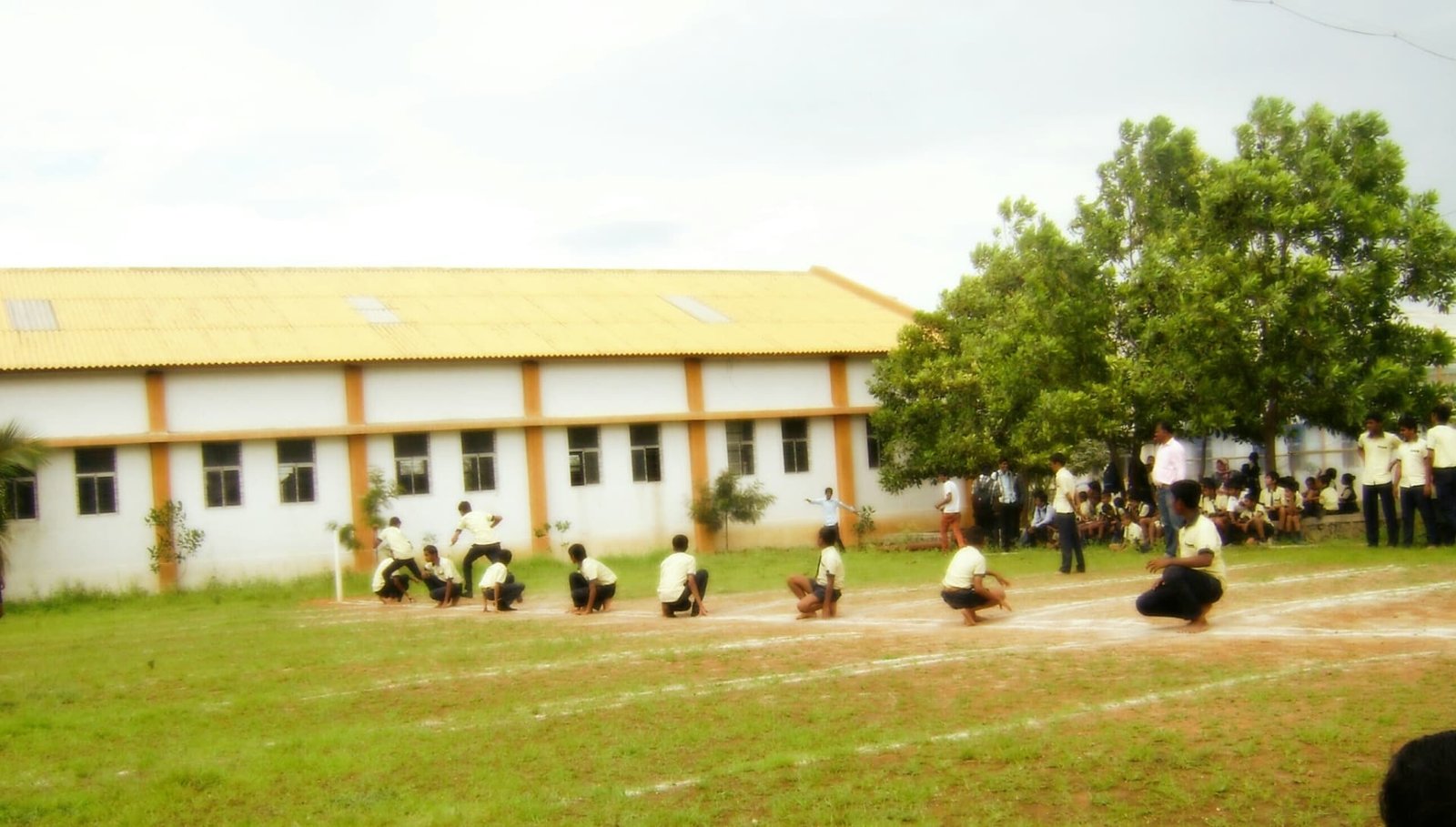 Once a child reaches their schooling age, the parents have to take a variety of decisions to ensure that the child gets the appropriate academic experience. The educational experience offered by a boarding school is considered to be very favourable for personal and academic development of a child. The child learns to be self-dependent, confident and disciplined. A boarding school provides them necessary life skills to become good citizens of future. The intense connection fostered by a student of boarding school for their teachers opens up huge opportunities for them. The education provided by these residential teachers goes beyond textbooks and provide the students with a holistic, multidisciplinary learning experience.
Maharashtra is one of the most populous states of India. It has a notable educational system that has encouraged the establishment of various internationally acclaimed schools and colleges. A large number of top most boarding schools of the country can be found in Maharashtra. You can find some of the best boarding schools around Mumbai and Pune metropolitan regions.
These schools have extensive campuses with all modern day facilities such as, playgrounds, classrooms, library, high-tech laboratories, residential quarters, medical centre, mess, and more. They offer quality education at affordable price as they are situated near to metropolitan region of the state. So, here, we have come up with some good boarding schools near Mumbai that will help you to choose a right boarding school near Mumbai for admission of your child.
1. BK Birla Centre of Education: Located about 126 km from Mumbai. BK Birla Centre of Education is a world-class residential school affiliated to CBSE Board. It is co-educational school with hostel facilities for boys and girls. Each floor in every hostel block has two resident house masters who act as mentors and counsellors to students.
2. Singapore International School: Located on National Highway No. 8, in Dahisar, Mumbai SIS is a well-reputed residential school. The school imparts an international curriculum and is affiliated to IBO (International Baccalaureate Organisation) and various other international organisations and universities. It is co-educational school offering term and weekly boarding facilities to girls and boys. The institute offers world-class amenities and learning environment to the aspirants.
3. Shivneri School and Jr. College: Located about 150 km from Mumbai, Shivneri is a reputed school located in Taluka Junnar region in the district Pune. It is affiliated to CBSE Board of Education. The school is highly recognised for its great infrastructure and educational facilities. It has both day scholars and boarders and offers separate hostel facilities for boys and girls. Various rectors and Ayas look after the welfare of students.
The education system of these schools focuses on the practical experiences of the students. They have lavish classrooms, CCTV campuses, modern labs and resourceful school libraries in the country. The schools encourage co-curricular activities among the students and provide facilities for various sports, music rooms, gymnasiums, etc. Working on the personality development of the students, these schools endeavour to sharpen their soft skills. They offer various foreign language programs and student exchange programs. Admission in these schools is based on the past performance of the child. Some schools conduct their own written tests for admission purposes.