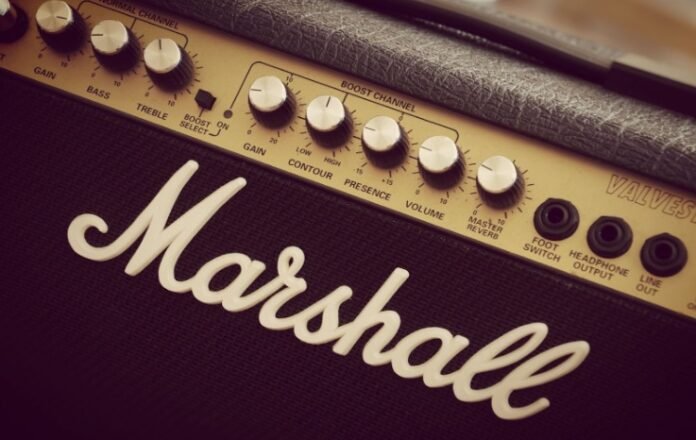 Probably, everyone is familiar with the phrase: "As you name the boat, so shall it float." This expression is very appropriate because today we will talk about naming. This is the same "clothing" by which consumers will meet your brand. And its perception by the target audience largely depends on how cool, bright, and memorable the name is. Do you want to order just such a naming that will be heard by potential consumers, sound proud, and evoke the desired associations? The same thing is about a logo, that is why you should use an animated logo maker to create it.
Cool Brand Name: What Is It?
Naming is key to building a brand. In no case can the development of a name be carried out in chaos. In fact, it is a scrupulous process during which the name is assembled literally piece by piece. The received creative ideas are then mercilessly crossed out until the moment when it is found – the ideal option that harmoniously fits into the general concept and corresponds to the company's mission. What should the brand name be, and what tasks should it solve:
Position the brand correctly and be perceived by the target audience. That is why it is so important to pay attention to the pains and desires of a potential consumer, to form his portrait, belonging to a gender, price, and age segment. This is the only way to establish communication with the end consumer.
It is profitable to distinguish a brand and stand out among competitors. The fact that the name must be unique is an obvious fact. But it should sound "loud", much cooler than your direct competitors.
Create lasting, naturally positive brand associations when translating into other languages. Agree, you would also hardly want to drive a car with such a name. Therefore, if you are considering the possibility of entering the international market, you need to take this issue as seriously as possible to avoid such punctures
Effectively sell the brand – the name should be simple, and concise so that its user can easily remember and pronounce it without problems.
Organically fit into the general strategy of brand development, associate specifically with the services and products of your company.
That is why when creating a brand name, you need to use a personal approach, literally getting "under the skin" of the company. This is the only way to develop personalized branding and naming. A strong and recognizable brand development company can help a company stand out from its competition, and attract new customers. They help to change consumer perceptions of your brand, which will ultimately affect its financial worth.
Why Is a Branding and Naming Brief so Important?
Many have probably heard the phrase that "theater begins with a hanger." So, professional naming and branding are impossible without a technical task. Namers can start work only after the customer fills out a brief, where he indicates his wishes. The briefing should not be ignored as the final result definitely will not be sufficient and satisfying without it.
Vivek is a published author of Meidilight and a cofounder of Zestful Outreach Agency. He is passionate about helping webmaster to rank their keywords through good-quality website backlinks. In his spare time, he loves to swim and cycle. You can find him on Twitter and Linkedin.