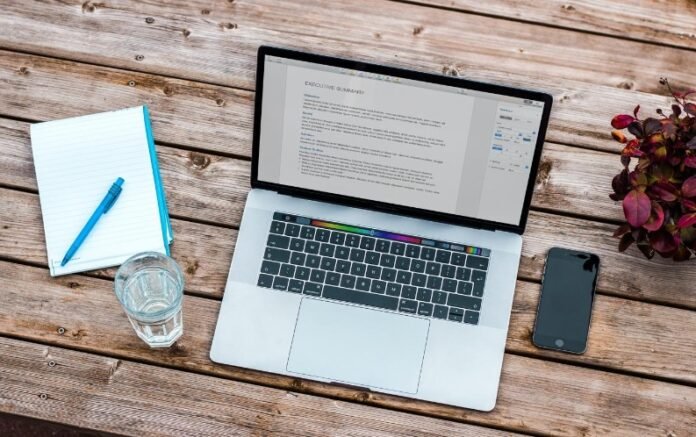 Running a multilingual blog can be challenging for writers, editors, and administrators. As such, content may easily be posted on the wrong section of a platform. The quality of translation can be below average. On the other hand, some transcriptions may fail to capture unique expressions that only natives can understand.
However, having a functional multi-language blog is not impossible. There are many online tools you can use to run an effective multilingual platform. Below are some tools you should consider.
Memsource
Memsource is one of the best translation Management Applications in the market. It provides cutting-edge translation while using artificial intelligence technologies. Generally, this software translates commonly used words and phrases directly from one language to another. Afterward, you will have the opportunity to work on sections that require a human touch. As a cloud-based solution, you may use the service for your blog wherever you find yourself.
If you prefer to work with people directly, you can always contact a professional translation service. The Word Point offers excellent services in various technical and non-technical fields. Also, you can access these features at an affordable rate.
Translation Plugins
If you use a content management system (CMS) to access your blog, there are plugins you may use to transcribe the content in different languages. Some common add-ons used include:
WordPress Multilingual Plugin;
Google website translator;
Weglot;
Babble.
Each of these plugins translates posts, ages, menus, and other sections of a typical blog or website. In addition, there are various languages you can choose from. Many of these plugins allow the automatic synchronization of translations via the plugin management system. They give users the ability to assign translator roles on the CMS and can automatically translate content via the WordPress dashboard.
Besides these functions, many plugins also work with SEO add-ons to help with content optimization in another language.
If you know how to speak, read, and write multiple languages, you can create a translation service. However, developing a multilingual website needs an in-depth understanding of do's and don'ts. Besides this, you must understand the traditions and cultural nuances that make for high-quality localization and translation of content.
Google Trends
Regardless of what location you blog from, Google Trends is invaluable to content creation. Therefore, before writing content in multiple languages, it is a great idea to look through this platform to find topics trending globally. In particular, Google Trends will give you popular keywords in various target languages.
You can use this site to search for trends depending on location. From this research, you can find keywords and phrases you may use to optimize content. Similarly, Google Trends gives you the option to compare different words relating to a trend before selecting the best to use.
Word Processing Applications
Modern word processing applications are powerful enough to allow real-time collaboration. As such, writers, editors, proofreaders, and translators can work on a single blog post. Likewise, users do not have to worry about saving their work as the applications automatically store content. Some of the most common word-processing apps in use are Google Docs and Microsoft Word Processor. Each of these software supports writing in multiple languages.
In Conclusion
There are various online tools you can use when running a multilingual blog. Each app or platform offers you unique features, which translate content from one language to another.
About the Author
As a writer, Barbara Fielder has a lot of experience with content creation. She is a student and education expert. Nonetheless, Barbara writes articles on various topics.
Vivek is a published author of Meidilight and a cofounder of Zestful Outreach Agency. He is passionate about helping webmaster to rank their keywords through good-quality website backlinks. In his spare time, he loves to swim and cycle. You can find him on Twitter and Linkedin.