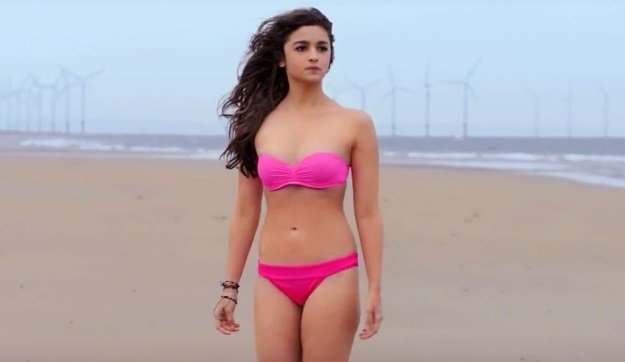 Summer is almost here, and you know what that means – beach season! Whether you're planning a romantic getaway or a family vacation, a day at the beach is the perfect way to relax and soak up some sun. But for many people, the beach can also be a source of stress and anxiety, especially when it comes to feeling comfortable and confident in their own skin. That's why we've put together a list of beach vacation must-haves that will help you stay cool, calm, and collected, no matter what your body type or skin concerns may be.
Self-Care
Facial rejuvenation is a popular skincare practice, that can help restore a youthful appearance and boost self-confidence. The goal of facial rejuvenation is to reduce the signs of aging, improve skin texture and tone, and enhance facial features. This is accomplished through basic skincare routines, non-surgical procedures, such as Botox, dermal fillers, and chemical peels, and even surgical options such as a facelift.
While facial rejuvenation may seem like an unlikely topic for a beach day blog, it's a perfect fit! Exposure to the sun can cause damage to the skin, resulting in wrinkles, fine lines, and age spots, all of which are no match for facial rejuvenation treatments, which can help minimize the effects of sun damage and restore or maintain a youthful, healthy appearance.
Sunscreen
Let's start with the most important beach vacation must-have of all, sunscreen. Not only does it protect your skin from harmful UV rays, but it can also help prevent premature aging and even skin cancer. When it comes to choosing a sunscreen, look for one with a high SPF (at least 30) and broad-spectrum protection (meaning it protects against both UVA and UVB rays). And don't forget to reapply every two hours, especially if you've been swimming or sweating.
Sunscreen is not only important for protecting your skin from the harmful effects of the sun, but it is also an essential part of any facial rejuvenation routine. Exposure to UV rays can cause damage to the skin cells, resulting in wrinkles, fine lines, and age spots; however, this damage can be prevented or minimized with the regular use of sunscreen.
Swimsuit
Finding the perfect swimsuit can be a daunting task, but don't let that stop you from hitting the beach with confidence. Remember, there's no such thing as a perfect body – everyone is different, and that's what makes us unique and beautiful. Focus on finding a swimsuit that makes you feel comfortable and reflects your personal style.
If you're feeling self-conscious about certain areas, consider trying out different styles that flatter your figure. High-waisted bottoms can help cinch in the waist and provide coverage for the lower abdomen, while one-piece swimsuits can offer full coverage and support. Cover-ups, such as sarongs or kaftans, can also provide an extra layer of coverage and add a touch of glamour to your beach look.
Sunglasses
Sunglasses are an essential accessory for any beach vacation. Not only do they protect your eyes from the sun's harmful UV rays, but they also add a touch of style and sophistication to your beach look. When choosing sunglasses, it's important to find a pair that not only looks good but also provides adequate protection for your eyes.
Look for sunglasses that have UV protection, which helps to prevent damage to the delicate skin around your eyes and reduces the risk of developing cataracts or other eye conditions. It's also important to find sunglasses that have polarized lenses, which can help reduce glare and provide better visibility on the beach.
Self-Confidence
Confidence is the ultimate beach vacation must-have. It's the foundation upon which you can build a memorable and enjoyable beach experience. While sunscreen, swimsuits, and sunglasses are important, they don't compare to the feeling of self-assurance and self-love that comes with being confident in your own skin.
It's easy to feel self-conscious at the beach, especially when surrounded by others who may have a different body type. Just keep in mind that everybody is unique and beautiful in their own way – so, embrace your curves, flaunt your flaws, and celebrate the things that make you special.